You can help make children's lives better!
---
Just as Gabriel inspired our foundation, we also hope to inspire others to help uplift the lives of children born with disability or under difficult circumstances.
There are various ways you can help. You may contribute any amount; or donate shoes, toys, books or anything your heart desires for the children. You can even share your time and talent through our various activities.
For cash donations, you may make a direct deposit to our United Coconut Planters Bank (UCPB) account:
Gabriel's Symphony Foundation
Account Number: 001321203280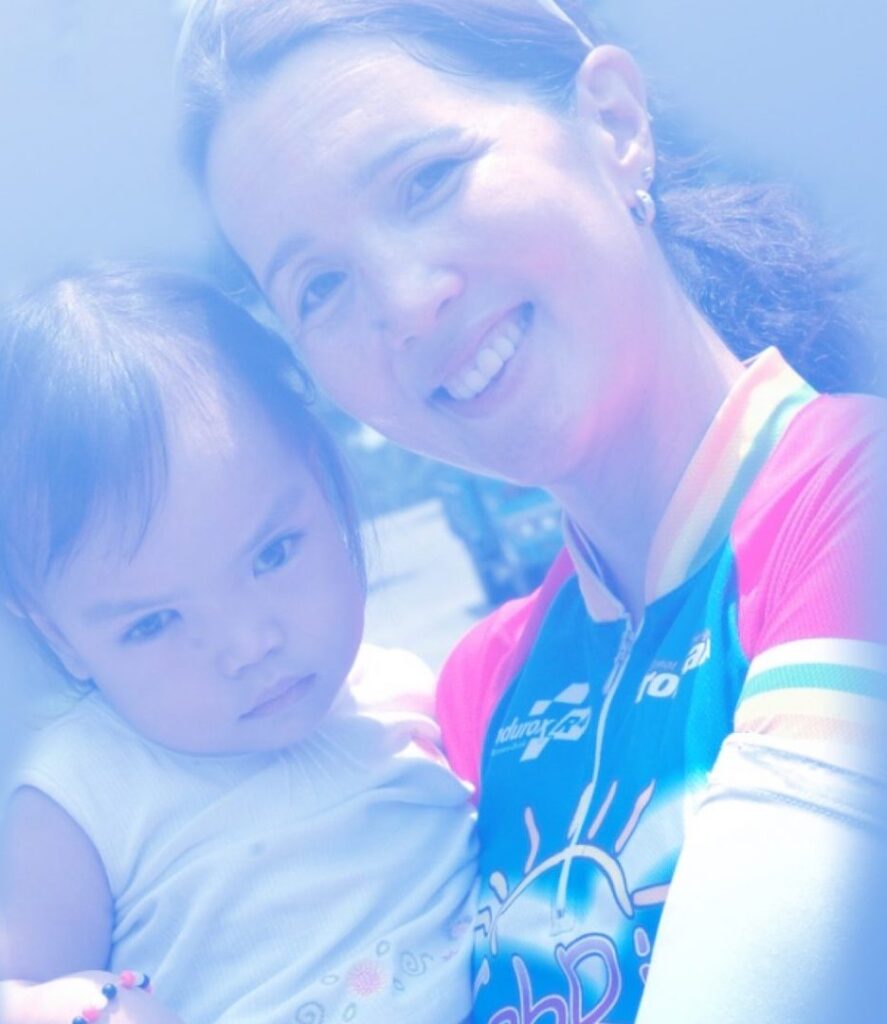 For donations in kind or inquiries about our activities and events, please feel free to contact us