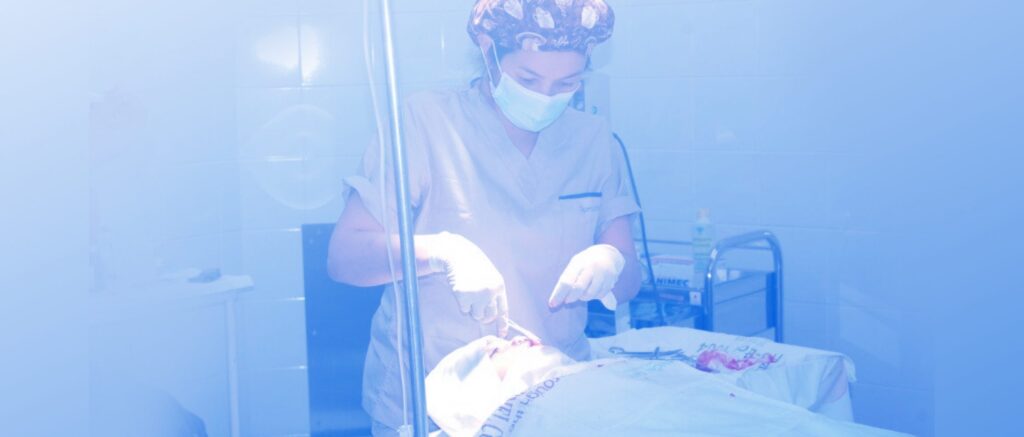 Cleft Lip & Palate Surgery
1,112 smiles and counting! For years, GSF has been working with Smile Train and volunteer doctors to provide free surgical operation to indigent children born with cleft lip and palate. Our operations have helped brought smiles to more than a thousand children across the country.
Nothing can be more rewarding than hearing stories from the beneficiaries themselves about how their surgical operation inspired them and gave them the confidence to take on life's challenges. Get to know some of them and their stories!
OUTREACH PROGRAMS
GSF is committed to make a difference in the lives of underprivileged children. We have been partnering with groups like PAVIC (Parent Advocates for Visually Impaired Children) and similar organizations providing support for differently able children.
We also conduct film-showing and trainings in Marillac Hills, a training center and halfway home for girls.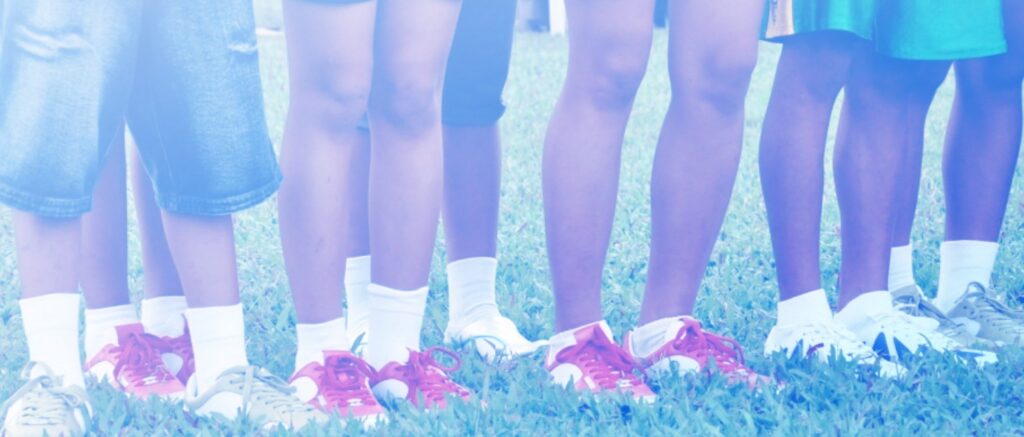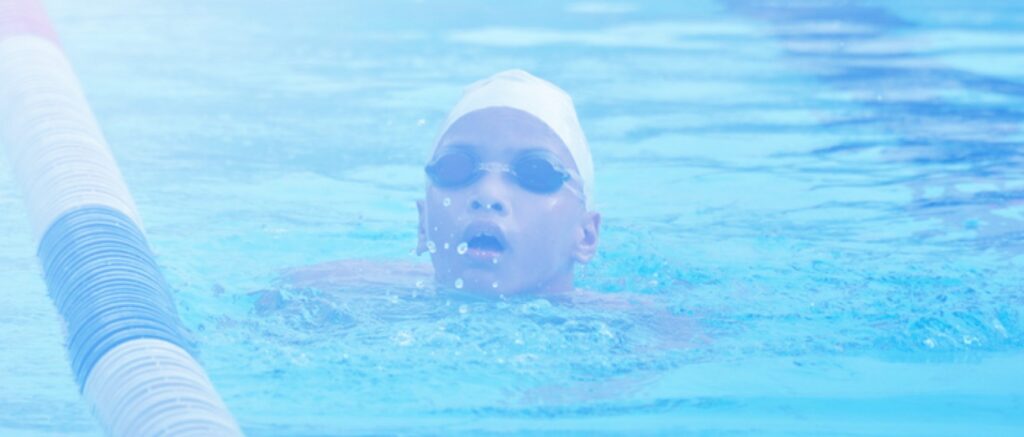 multi-sports
Building a child's character through sports has been one of the thrusts of Gabriel's Symphony.
Through the years, our team has organized sports clinics and mini-tournaments throughout the country – bringing professional coaches and athletes to communities to inspire children to take up sports and help train local coaches as well.
We undertake trainings for kids on football, running, triathlon, basketball, and fitness. GSF also conducts multi-sport fund raising activities.
DAANG HARI KIDS
GSF founder Senator Pia S. Cayetano first met the Daang Hari Running Kids a decade ago.
She was doing her bike training along Daang Hari Road in Cavite when she saw a group of children performing running drills by the roadside.
The kids came from poor communities in the area and had such a passion for running that some wore only slippers, while others ran barefoot.
Senator Pia decided to help the children through GSF, by giving them running shoes, and subsequently athletic training, and other educational activities.