GABRIEL'S SYMPHONY
VISION, MISSION & GOALS
VISION
To create a Philippines where underprivileged children and children with special needs are provided with the necessary assistance and support that will enable them to live a full life.
MISSION
To uplift the lives of underprivileged children and children with special needs.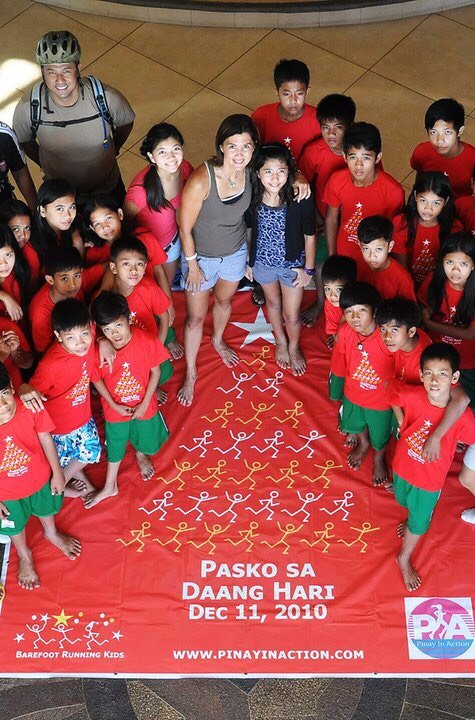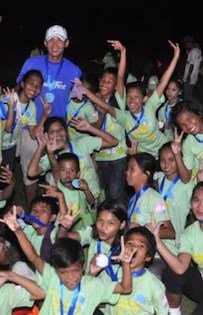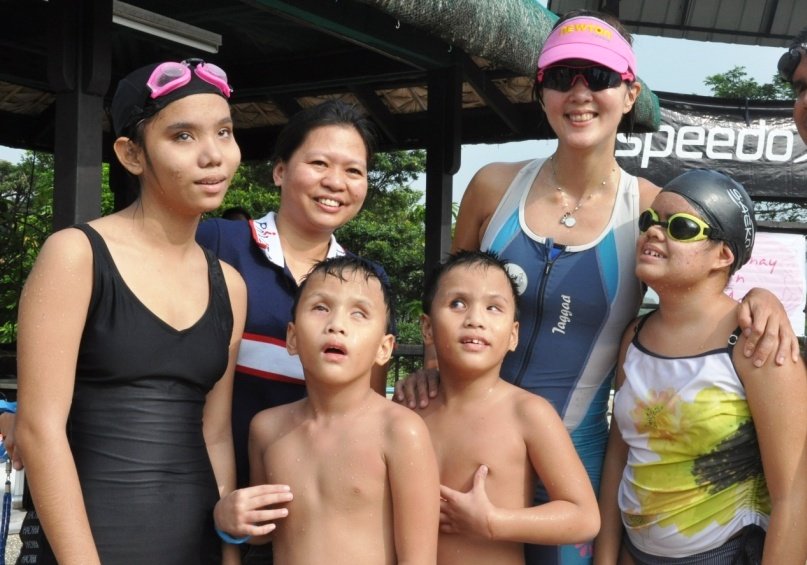 GOALS
1. To initiate, undertake, sustain, and/or sponsor programs and activities intended to care for indigent children who are blind, deaf, and born with cleft lip and palate;

2. To initiate and sustain programs that will provide assistance to underprivileged kids who show great potential in sports, including the provision of sportswear, after-training snacks, and youth development trainings;
3. To sponsor initiatives that will ensure the health and well being of underprivileged children and their families, including the administration of free vaccinations for the kids and values formation sessions for the whole family;
4. To provide proper medical and financial assistance to indigent, sick and disabled children;
5. To provide emotional and financial support to parents whose children need medical treatment;
6. To provide books and other resource materials for parents to help them understand their child's ailment and give better care for them.